Cheap Car Seat Covers
Are you looking for a bargain or cheap car seat covers? Getting great name brands at bargain prices can be challenging, however, if you willing to do a little online research you should be able to find a deal. Here we have a few tips on money-saving sources for baby seat covers.
New Car Seat Covers – End of Season Clearance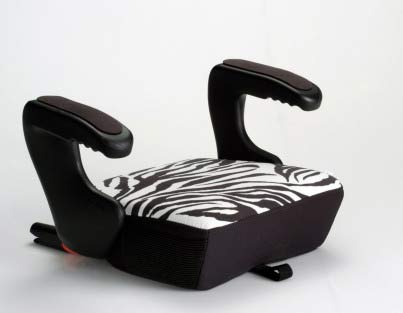 The baby industry has trade shows generally in September where they showcase new products. That means new products are on the way and last year's model or color may be available at a deep discount at your local or online retailer in late September through November. When the new models and patterns are introduced, you can often get a steal on the current models or ones that will be discontinued. If any of the past year's styles left in January, you can bet it will be on clearance.



Unknown Brands
While it's great to recognize the brand name, many deals can be found by going with an unknown brand name. Just because you haven't heard of it before doesn't mean that it's not a quality product. Many companies make name brand products and "generic" brands out of the same location and with the same quality standards. It's worth considering if you run across something you like.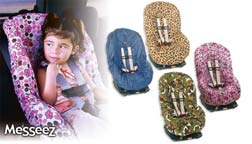 Used Car Seat Covers
Gently used baby gear is often a great buy. There are several great sources for used goods both locally and on the Internet. Check out consignment and thrift stores for really cheap car seat covers. Also, don't forget to check www.craigslist.com for your town. It's an online classified ad for locals with items to sell or give away. I've discovered many amazing deals there.
Another great source of both new and used cheap car seat covers is eBay. This online retailer has an unbelievable assortment and some real opportunities. Below are a few I found.
Online Retailers
Many online retailers offer deals that can make a car seat cover purchase more affordable. Check for free shipping, sites out of state that will no charge you sales tax or online sales.
These retailers often have good deals: